Welcome to Year 4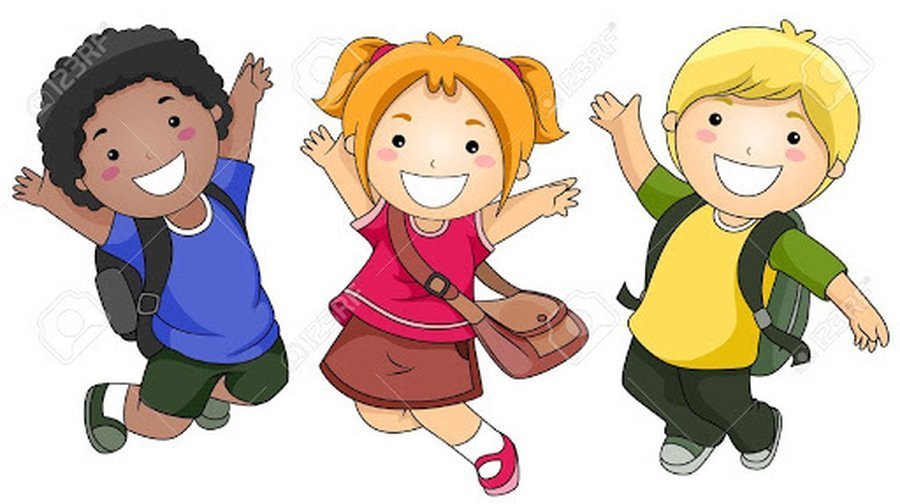 Meet the Year 4 Staff.
Mrs S Hill

Year 4 Teacher

Miss C Downey

Year 4 Teacher

Mrs L Stringer

Teacher

Mrs S Connelly

Learning Assistant

Mrs G Fairclough

Learning Assistant

Miss K Lockhart

Learning Assistant
Below is a useful guide to show what your child needs each day.
Monday

Reading Record and book.

PE - please ensure earrings are removed or plasters are supplied and long hair should be tied back.

Tuesday

Reading Record and book.

Wednesday

Reading Record and book.

Thursday

Reading Record and book.

Friday

Spelling Test

Rockstars Homework to be completed for today.

Reading Record check
There are additional tasks available on Purple Mash each half term.
Please ensure your child reads a minimum of three times a week and their Reading Records are signed each time. These need to be in school every day for individual reading and guided reading.
Please ensure your child completes 5 Garage Sessions each week on Times Table Rockstars.
Regular practice of times tables will help your child with their daily Maths work.
Please ensure that all school uniform and PE kits are clearly labelled.
Take a look at some of our displays in Year 4...
Year 4 Spring Term 2022
Steph Hill (stephhill) on: Year 4 Spring Term 2022
This week, Y4D started their new topic of 'Animation'. We started by exploring how animation is made using flip books and we were astounded by the number of images animators need to create for just one minute of film! We watched the first ever Disney animated film, Steamboat Willie, which is almost 100 years old and then compared it to their most recent, Encanto, and discussed how computing and the use of CGI technology has evolved and improved the quality and oppportunities for special effects and effective imagery and story telling. To finish our lesson, we became animators and used Purple Mash to create our own short animations. We are excited to explore other techniques next week.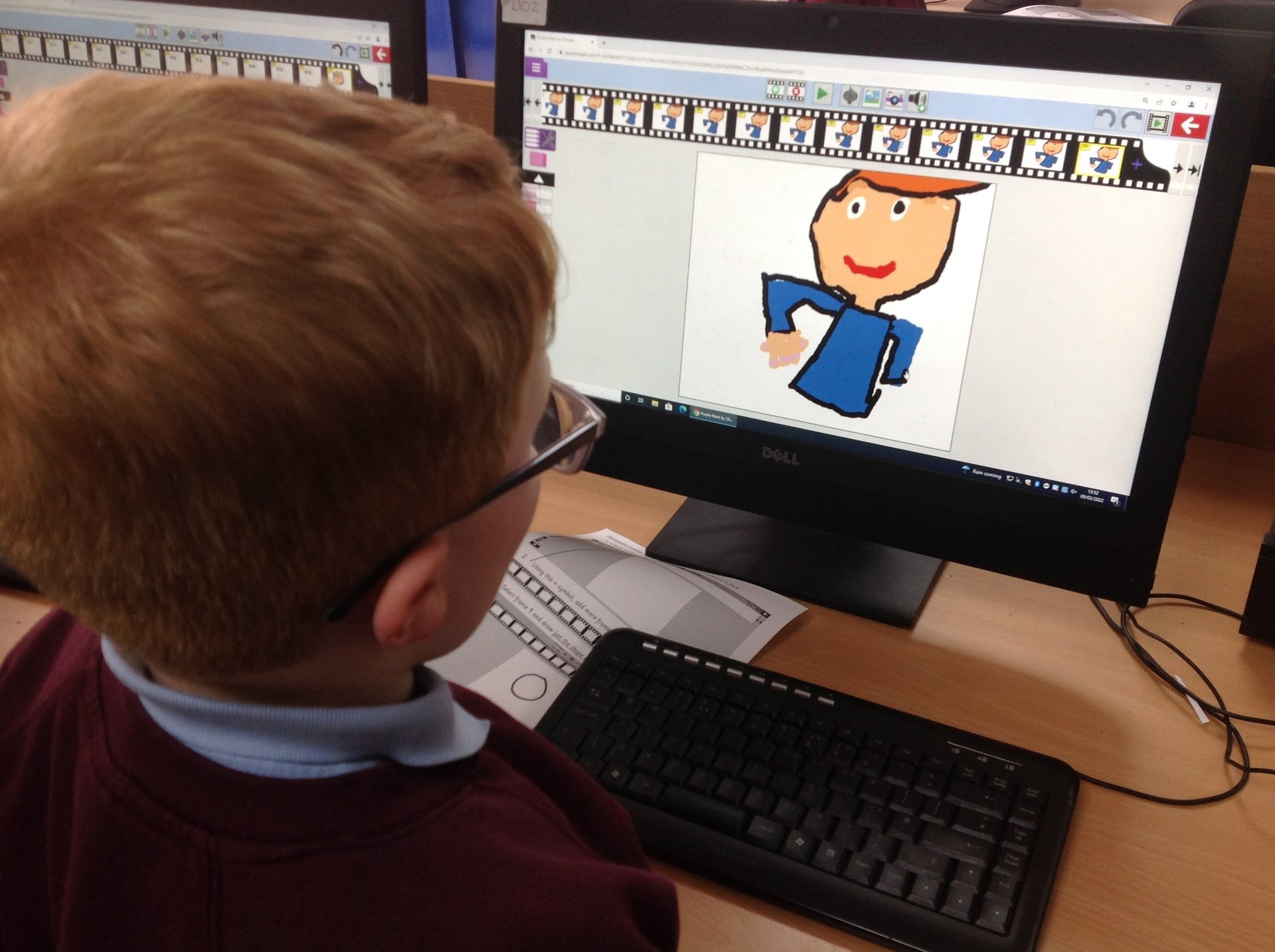 ---
Year 4 Autumn Term 2021
Steph Hill (stephhill) on: Year 4 Autumn Term 2021
This week, Mrs Hill's Maths Group have been learning their six times tables. At the end of a busy week, the children worked in pairs to complete a times table board game.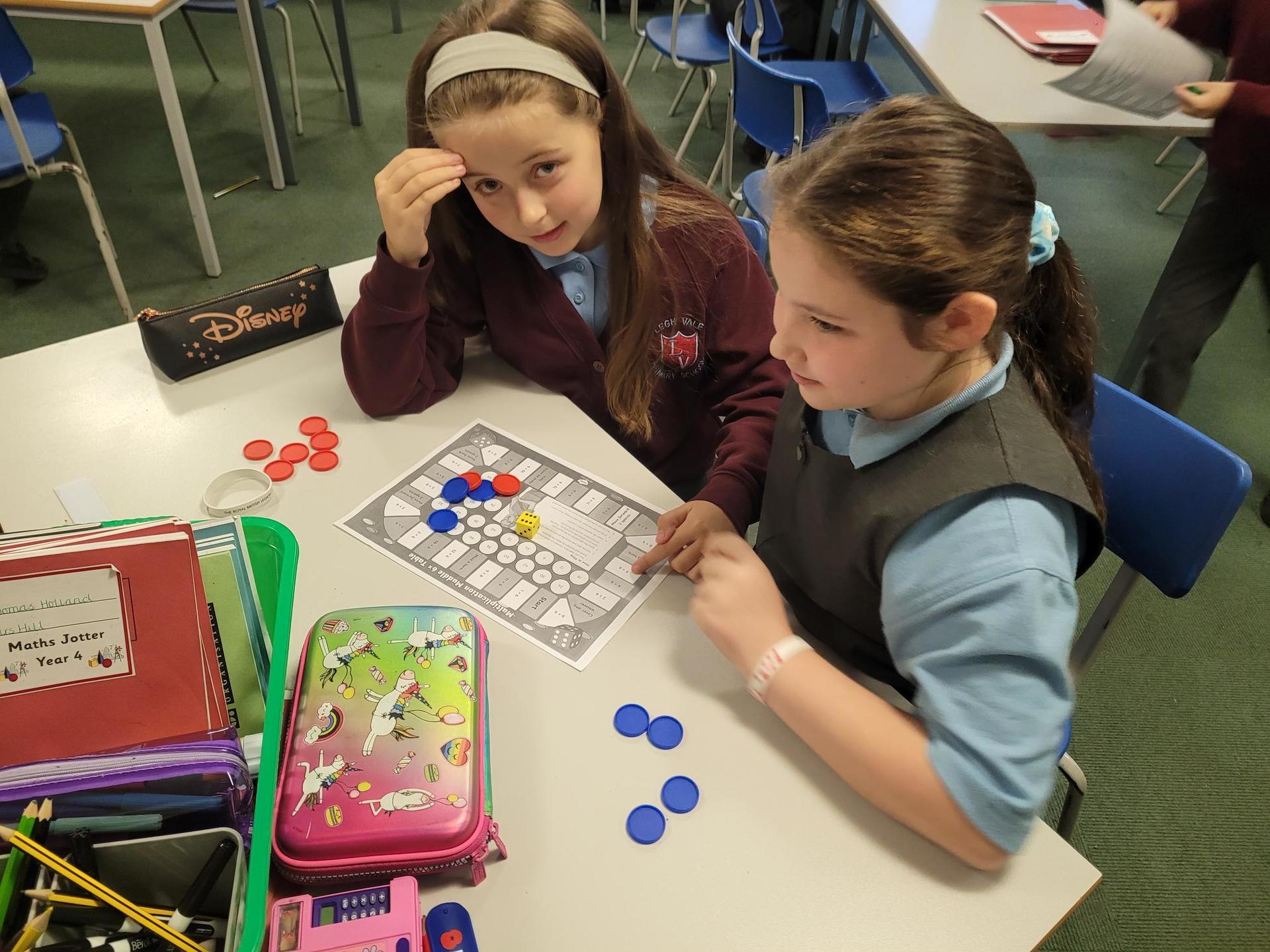 ---
Steph Hill (stephhill) on: Year 4 Autumn Term 2021
Y4H have been investigating temperature. Each pair came to the front of the room. One person put their hands in warm water, the other in ice cold water. On the count of three, they both plunged their hands into the middle bowl of water. This proved really interesting as the children had completely different opinions on the temperature of the water. We decided that we should use a thermometer to get an accurate measurement of temperature.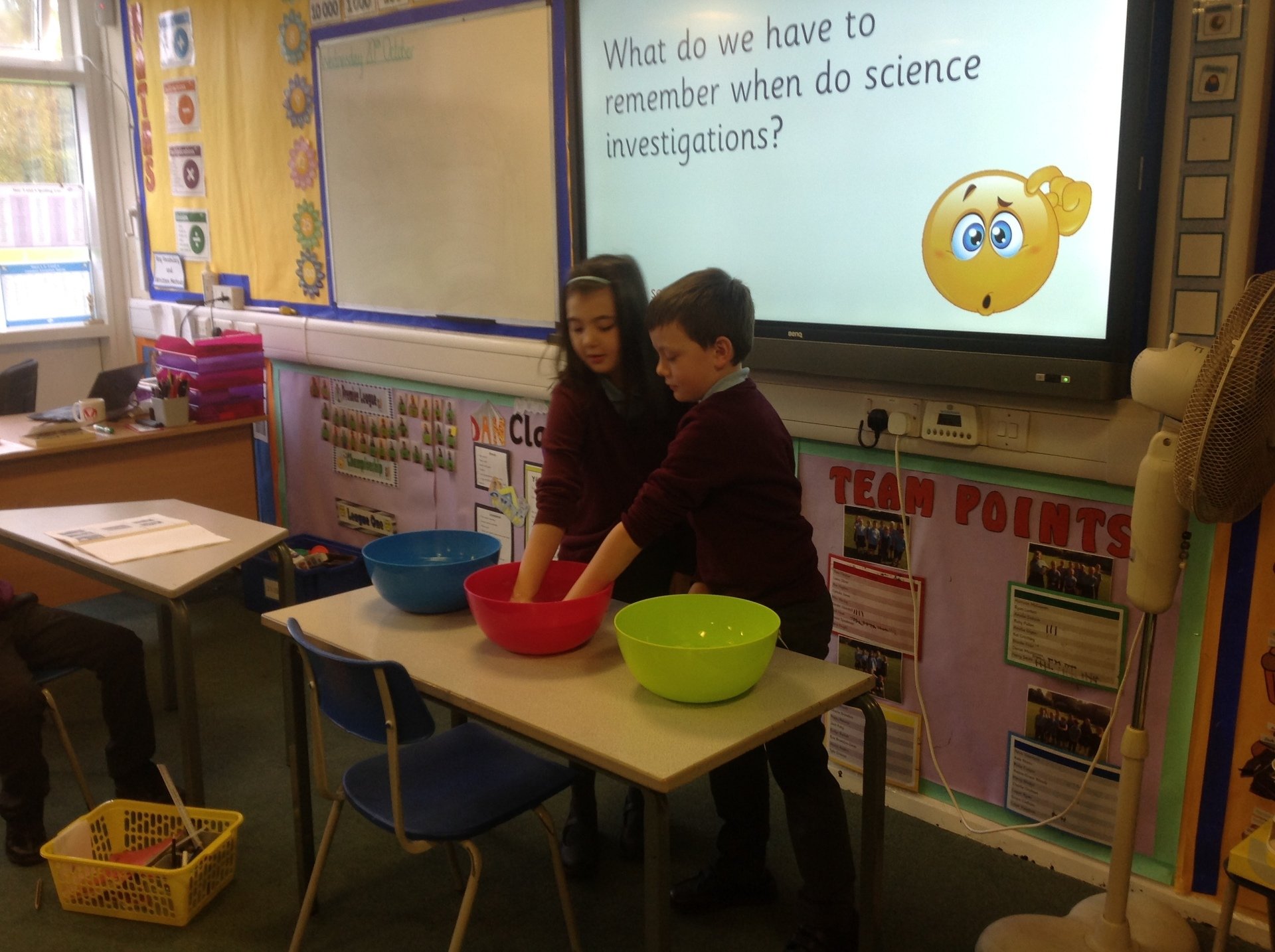 ---
Steph Hill (stephhill) on: Year 4 Autumn Term 2021
Congratulations to our Year 4 School Council Representatives who attended their first meeting this afternoon. Miss Matthews presented them both with a badge, which they proudly showed the class when they returned. They were also able to answer questions and share what had been discussed in the meeting. Well done! We knew that you would do a great job.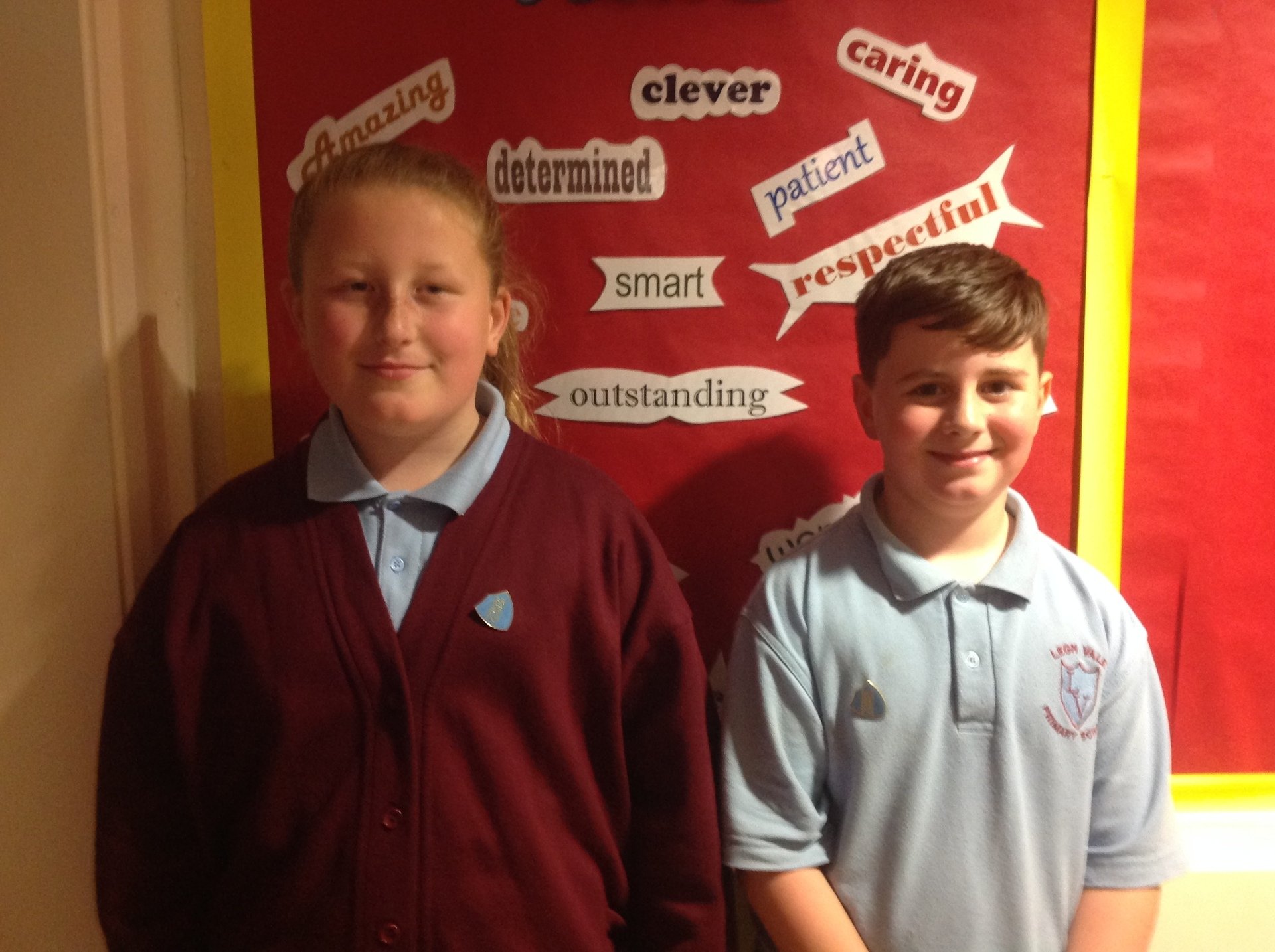 ---
Steph Hill (stephhill) on: Year 4 Autumn Term 2021
Today, we have started our Geography in Year 4 with exploring and sharing what we know about continents, countries and oceans. Great team effort everyone!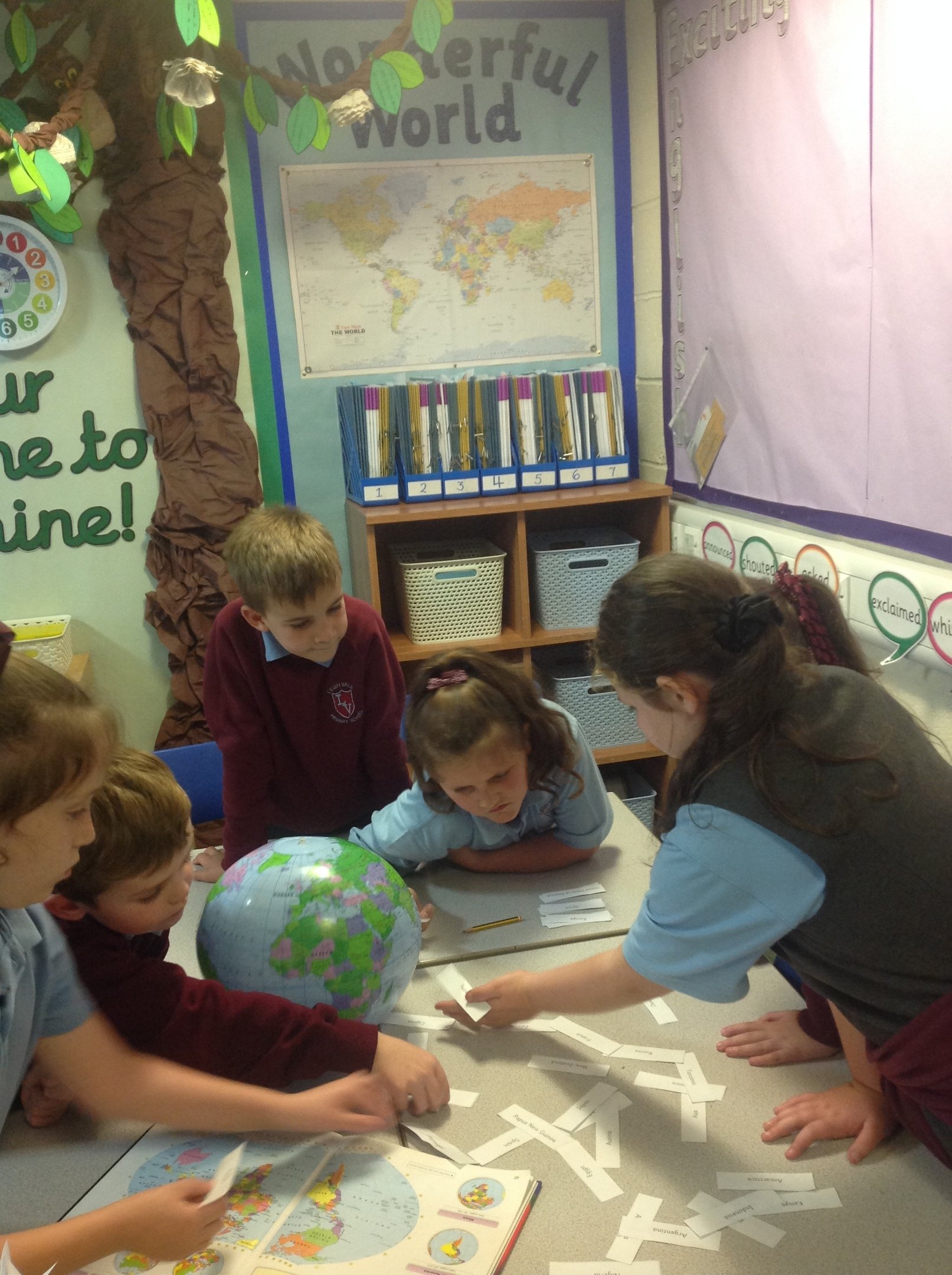 ---
Steph Hill (stephhill) on: Year 4 Autumn Term 2021
This week, the children have been exploring the five lucky winners of the golden tickets in the Roald Dahl book. The children used the text to discover what the winners were like and then created questions they would like to ask the charcters. They then took it in turns to role play and were wonderful at using evidence from the text in their answers. Well done!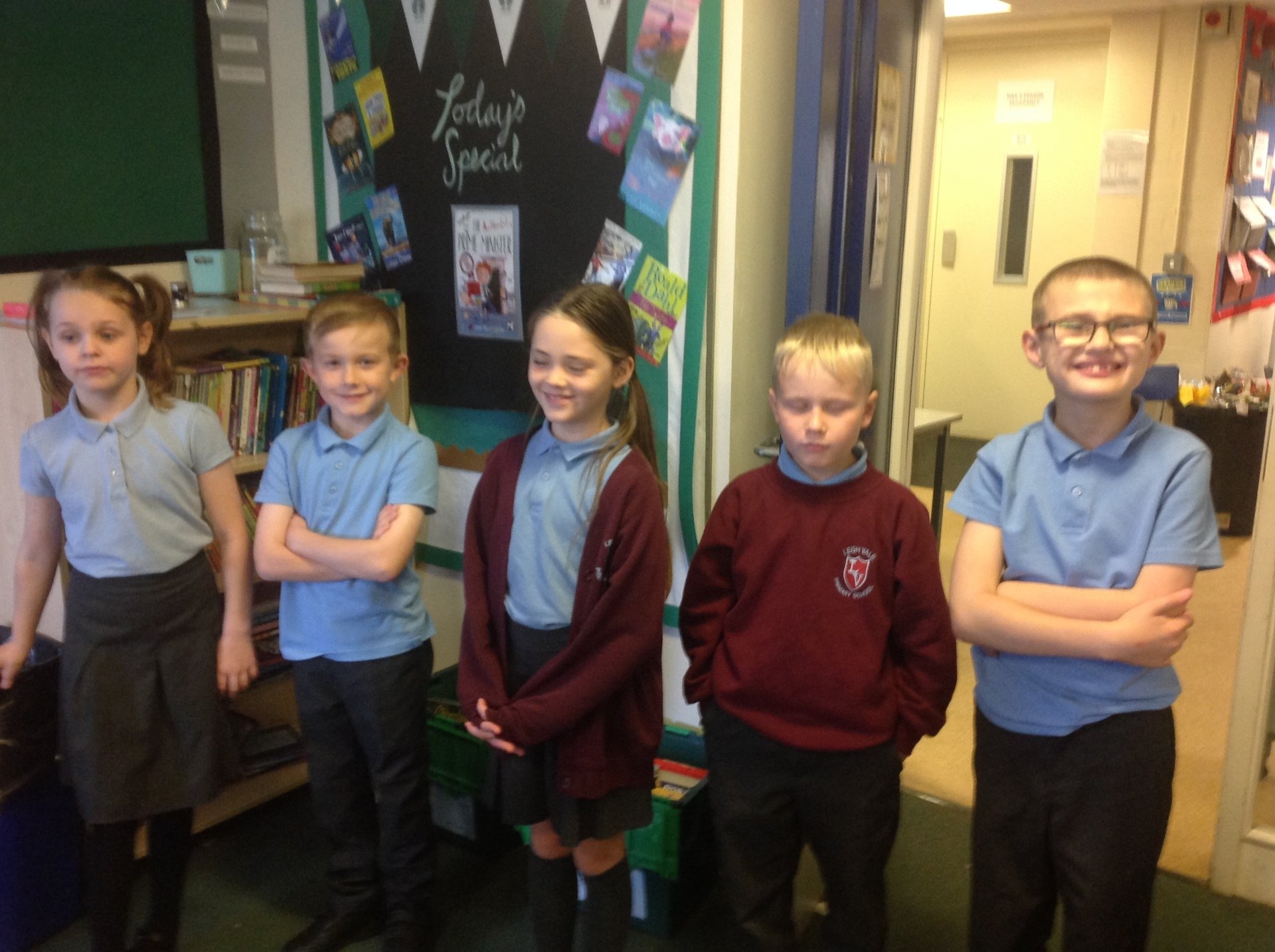 ---